Sorry for being ridiculously late in posting this months (August) Suits You Challenge, but I think it might be worth the wait!!
I've trawled through the lovely Lisa Marie's Instagram feed, and spotted a lot of jeans and T Shirt combinations - which were all as good as this one:
Oooh, I'd love to see the lovely Lisa Marie in something like this Ax Paris Neon Shirt Dress: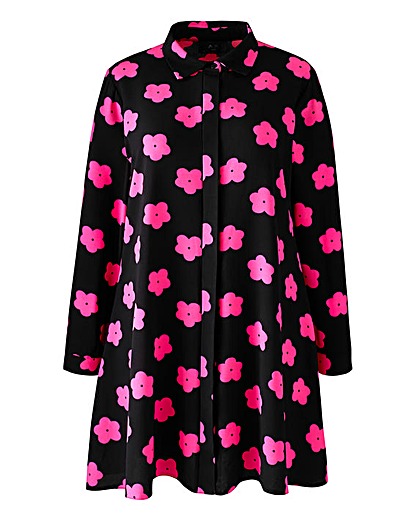 With black skinny jeans it's not too far away from her usual style, but still think that it's a bit of a departure!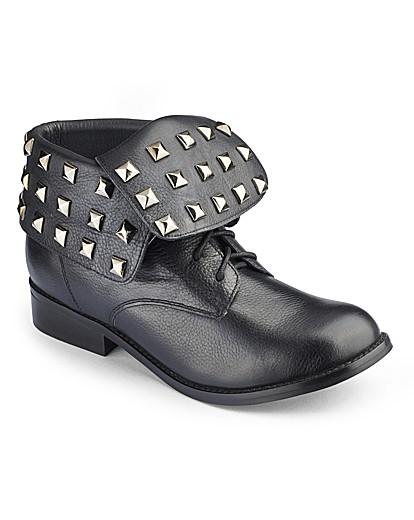 The other wonderful ladies who are styling each other are:
What do you think? Would you wear this? Do you think Lisa would Suit it?
Much love my lovelies,
K x