Joe Browns have always something in that appeals to the alternative teenager in me, the vintage loving 20-something, and the nearly 30 but DON'T CARE in me!
When the lovely folks at FashionWorld
offered me some items to review, the Joe Browns section was my first port of call!
Yes, you see right, I CHOSE JEANS!
And what jeans they are too!
Good bum coverage, they sit high on my waist (but roomy!), and a good length for my odd height! I went for size 22, but with 31" length - happy days!
Are owls really super heroes in masks and capes?
Maggie the Photo-bombing cat certainly approves!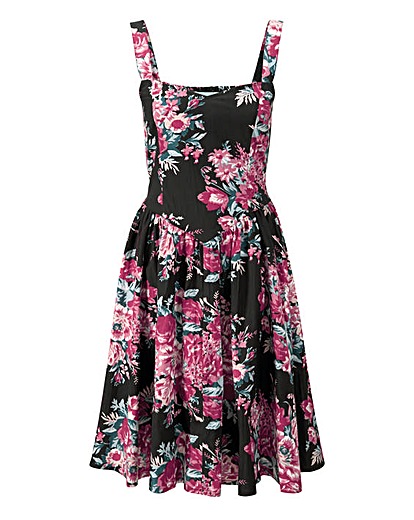 I opted for this Vintage Tea Dress too, mainly for the print, but also as the bodice appeared to be rather structured in the photo:
When I pulled it on, I felt I had worn the dress before:
So it's the same cut, but a different print! Happy days!
To add to my stash, I picked up this bright crinkle jersey shirt, thinking it would be lush with jeans, or with a pair of straight legged trousers. Due to the weather recently I've not worn this yet, but I'm rather looking forward to the weather turning so I can throw it on and bring some colour into the office!!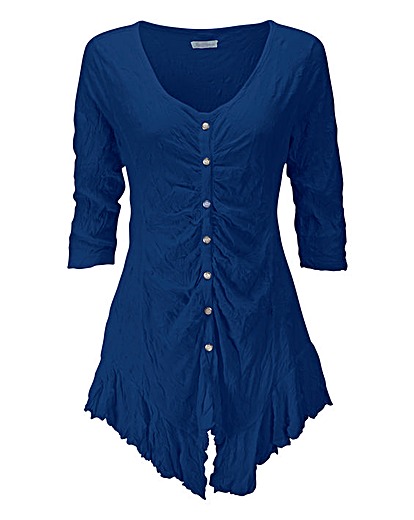 Joe Browns have something for everyone. For my androgynous teen, to my flirty femme persona now, I feel the brand covers the alternatives to mainstream fashion rather well!
Much love my lovelies,
K x