fat fat fatty fat fat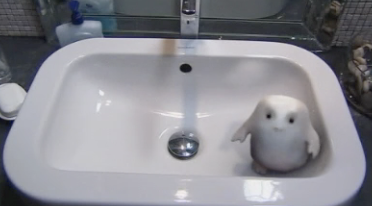 Honestly, a year ago I would never have dreamed that I could write that word, never mind use it in conversations, and identify myself as being... Well, FAT.
I used to cling to the euphemisms for all I was worth: voluptuous, curvy, full figured... Slowly I started using plus size.
And then the amazing Cynthia, over at http://newlifeofcyn.wordpress.com/, was talking about the Rad Fatties of the Yorkshire (I think...?), and I suddenly found myself identifying at a rad fattie, but only in certain circles.
Slowly, step by step, I found myself dropping the F Bomb everywhere! I use it at work, at the hair dresses, at parties. Everywhere. I don't aim to use it to shock people. I'm claiming that word back. It's not a harmful word to me any more. If anything, the word 'obese' strikes more pain in my heart than the little word 'fat'.
I call myself fat - it just trips off my tongue now. I don't mean it as 'Oh my, I'm so FAT and I hate it'. It's just a descriptive word. "I'm too fat to shop there, but I have some great fatty friendly shops I go to".
See. There is a difference.
Now, I'm not saying this word doesn't have a lot baggage attached to it for me. But I've pushed that to one side, and I now find it funny when being called fat on the street - cos you know what? I am. And I'm happy.
Really though? That is all that matters. I am fat and happy and proud. For the most part, that is down to this lovely blogging community and you lovely readers.
For that I am thankful.
Much love my lovelies,
K xx